Embrace Tranquility with Ellie Bianca at the Wellness in the Park Event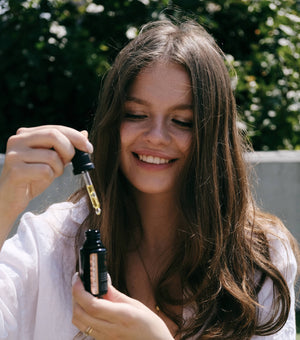 Yoga is a beautiful connection of mind, body, and soul. It helps us express and release energy, all while maintaining balance. Yoga sessions are often a time to embrace ourselves in the purity of our existence, to find that inner peace that often gets lost in the chaos of daily life. Ellie Bianca is excited to invite you to a day filled with love, harmony, and kindness at Riley Park on August 7. 
In alignment with Ellie Bianca's pillars of being "kind to your skin, kind to the earth, and kind to women," our primary focus will be on being kind to your skin during this incredible yoga event. Here's what you can expect:
Harmonious Yoga Session
Bask in the serenity of nature as our expert yoga instructor, Shamim guides you through gentle and invigorating yoga poses. This session is suitable for all levels, allowing everyone to find their center and let the stress melt away under the open sky. Feel your body's connection to the earth as you breathe in calm and warm energy and exhale all your worries.
Mindful Meditation
In the quiet oasis of Riley Park, take a moment to breathe, relax, and let a sense of peace wash over you. Embrace the present moment, for in it lies the seed of genuine contentment. Mindful meditation will rejuvenate your spirit and bring tranquility to your mind, body, and soul. 
Nourishing Skincare Tips
Your skin is a reflection of your overall well-being. Ellie Bianca's natural skincare expertise will guide you to radiant skin, showcasing how natural, sustainable, and earth-friendly products can make a significant difference. Our team will share mindful skincare tips and tricks tailored for all skin types, emphasizing the importance of being gentle with ourselves just as we are with Mother Earth.
Exclusive Goodie Bags
As a token of our gratitude for joining us on this wellness journey, each attendee will receive an exclusive gift bag filled with Ellie Bianca's luxurious, eco-conscious skincare products. These handpicked items will help you extend the benefits of this day into your daily skincare routine.
Join Us in Embracing Kindness
Ellie Bianca believes in nurturing beauty inside and out. This event embodies that belief, where the practice of yoga meets the nourishment of the skin, all within the cradle of nature. Join us in this celebration of self-love, environmental mindfulness, and womanhood.
Together, we can be kind to the skin, kind to the earth, and kind to women. Reserve your spot today and take the first step towards a more harmonious you.
We can't wait to see you at Riley Park! 
Leave a comment
Comments will be approved before showing up.
---
Also in Beauty Blog
When you're on-the-go and want to take care of your skin, it's important to keep your routine simple and efficient. Here are some steps for doing skincare while you travel: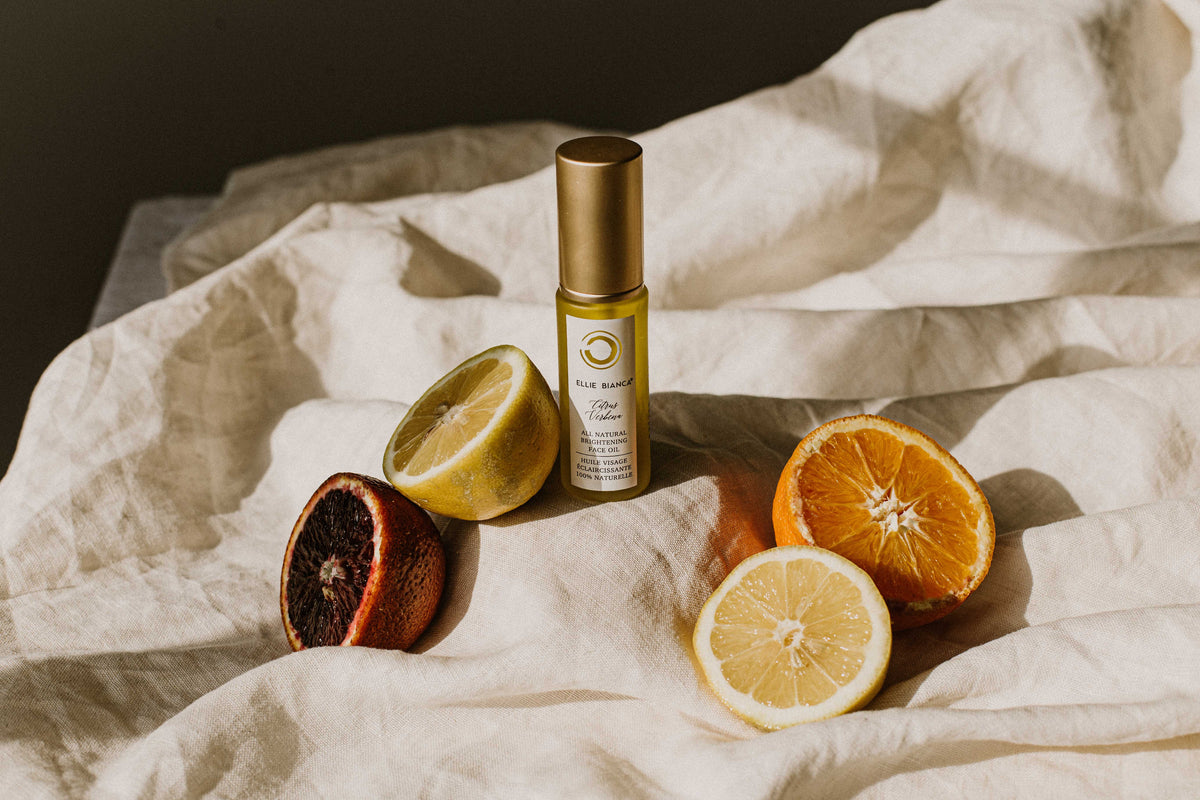 T
aking t
he time to nurture our mind, body, and soul is essential for overall well-being
 in a fast-paced and busy world
. As we delve into Wellness Wednesday, let us embark on a journey of self-care and self-discovery, focusing on cultivating balance and harmony within ourselves.